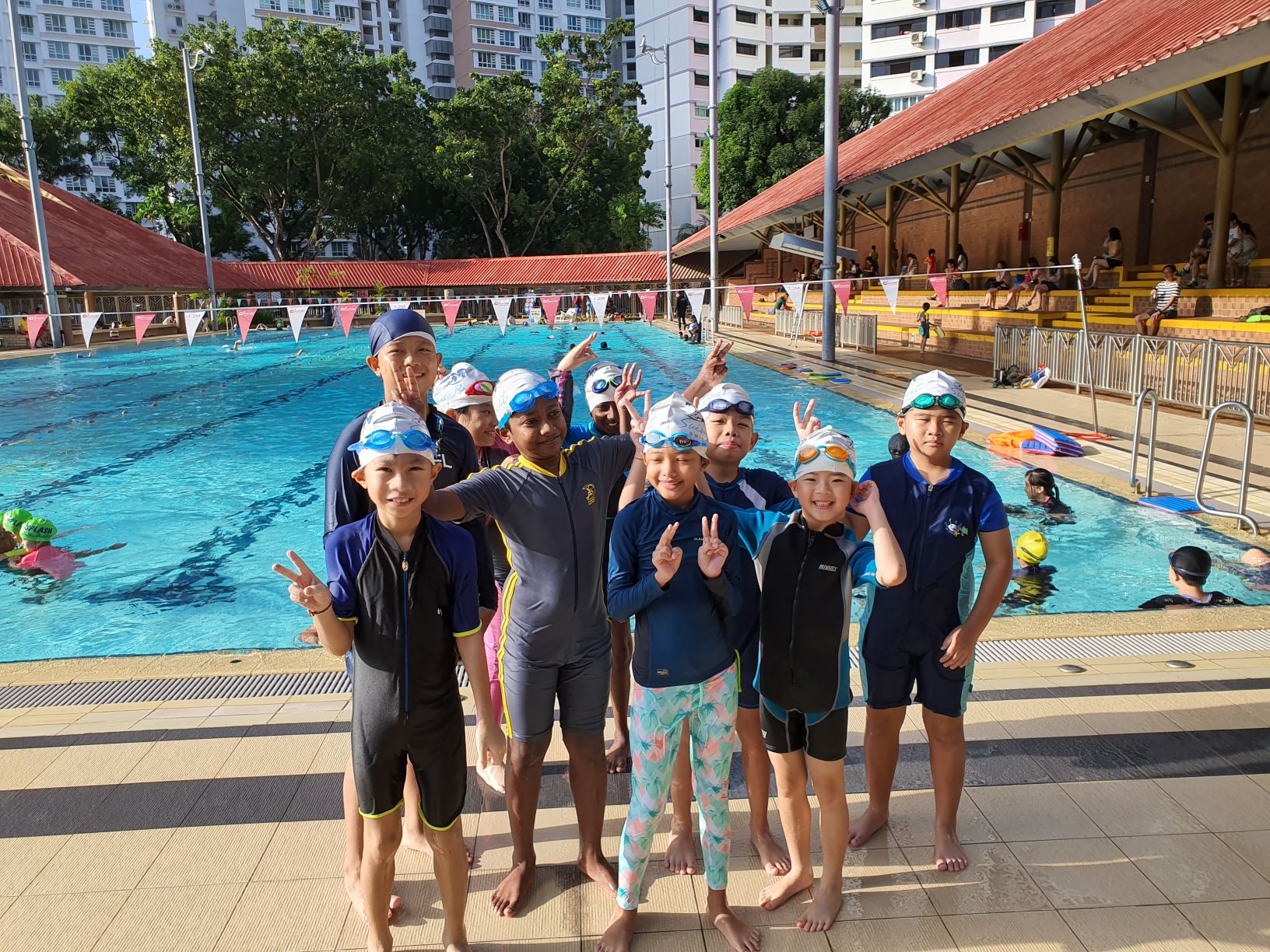 Kids Swimming Lessons Singapore
Kids swimming classes Singapore – Our kids swimming lessons in Singapore, are designed according to the Singapore Sports Council's SwimSafer Syllabus, starting from Stage 1,2 & 3 to Bronze, Silver and Gold! In addition, each stage is designed to help children in developing graceful swimming skill and life-saving skill.
The ability to swim is crucial and beneficial for your child in life. Thus, by encouraging and motivating your kids to learn swimming, often have interests for the child's safety and health. Best of all, at Swim Best Swim School, we are passionate in imparting swimming knowledge and skills to your child with our effective teaching system.
Safety
As parents, our biggest concern is the safety of our children. Thus, by teaching your kids to swim, the risk of drowning will greatly reduce, if they accidentally fall into a pool or deep water by the beach.
Health
Swimming is considered to be a healthy and relaxing activity.
In general, swimming increases the heart rate without putting stress on the body, improves strength, tones muscles, enhances fitness and helps to manage weight.
Kids Swimming Lessons Classes Singapore – Get in touch with us today and start your kids' swimming journey.
No.1 Best Kids Swimming Lessons In Singapore.
---