Group or Private Kids Swimming Lessons in Singapore
Behind every Happy Swimmer is A Dedicated Swim Coach!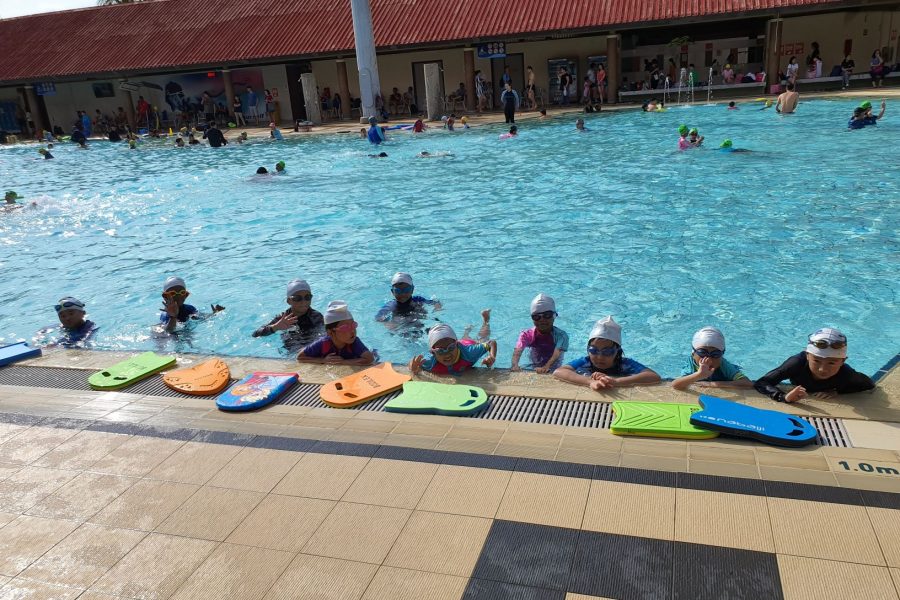 SwimBest Swim School offers group and private swimming lessons for kids in Singapore. Our swimming lessons are conducted by professional and dedicated swimming coaches. At SwimBest Swim School, our kids swimming lessons are designed based on the Singapore Sports Council's SwimSafer 2.0 Syllabus.
For kids, the benefits of swimming lessons are endless. Not only is swimming a healthy way to get active, kids swimming lessons also teach kids important skills that could save a life. We can't stop the wave, but we can learn to swim.
SwimBest Swim School is the perfect swimming school in Singapore to get started.
Here are some benefits of swimming:
Safety
The sport teaches your child useful lifesaving skills. Our kids swimming lessons in Singapore prepare your child for water sports and other water-related activities. Our swimming lessons will also teach your kids to develop a greater awareness towards water safety.
Health
Swimming helps build endurance, muscle strength and cardiovascular health in children. In the long term, swimming will promote your child's agility and fitness.
Education
At SwimBest Swim School, our kids swimming lessons are designed based on the Singapore Sports Council's SaferSwim 2.0 syllabus. Kids will start from SwimSafer Stage 1, 2 & 3 and progress to Bronze, Silver & Gold awards. Read on for a more comprehensive outline of our programmes.
Kids Swimming Lessons Beginners
Kids will learn how to enter water and exit the pool safely during the swimming lessons in Singapore. They will also be introduced to flotation survival techniques. Also, students will learn how to move forward and backward in the water.
Kids Swimming Lessons Intermediate
Students will learn to swim at least 25 metres across the pool. They will also learn useful skills such as sculling and usage of Personal Flotation Device (PFD).
This programme teaches students important endurance techniques for them to swim at least 50 metres. They will also improve their sculling skills. Furthermore, they will learn how PFDs work in the water. This programme will also cover throw and reach rescue tactics.
Kids Swimming Lessons Advance
This programme will train endurance and stamina. Students are expected to swim at least 100 metres per lesson. In addition, students will learn to perform backward and forward somersaults in the water. Our lesson plan also covers throw and wade rescue.
This programme involves more endurance training. Students are expected to swim at least 200 metres continuously with efficient stroke techniques. Sculling and non-contact rescue techniques will also be taught.
This is the most advanced stage in our kids swimming lessons syllabus in Singapore. In this programme, students will be drilled and trained to swim at least 400 metres with excellent form and stroke technique. Students will also learn standing dives, tow rescue and effective water threading.